Amy's art has been featured in a wide variety of magazines, galleries, exhibits. Amy works in many genres including Mixed Media, Inchies, Still Lifes, custom pieces, and many more. As well as all of her art being for sale, Amy also provides an array of Visual Art workshops and classes. Explore below, or visit her page at Redbubble
All art is for sale, and custom pieces are always available!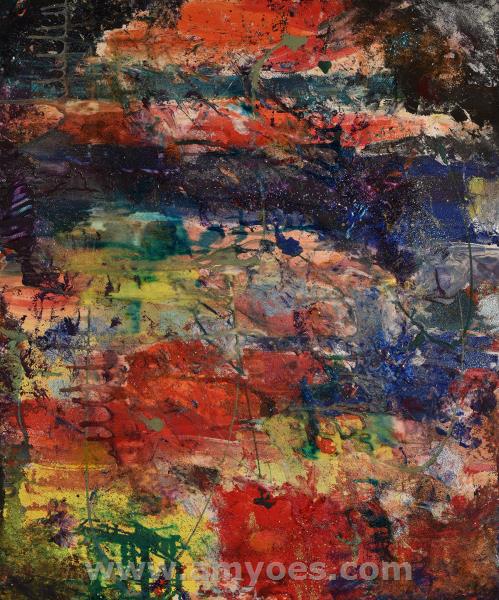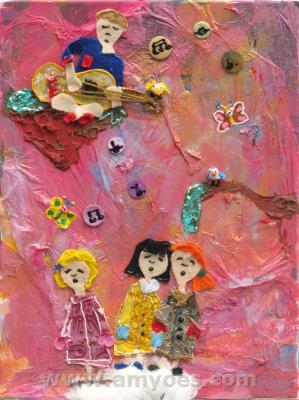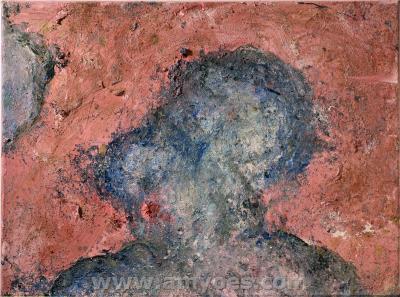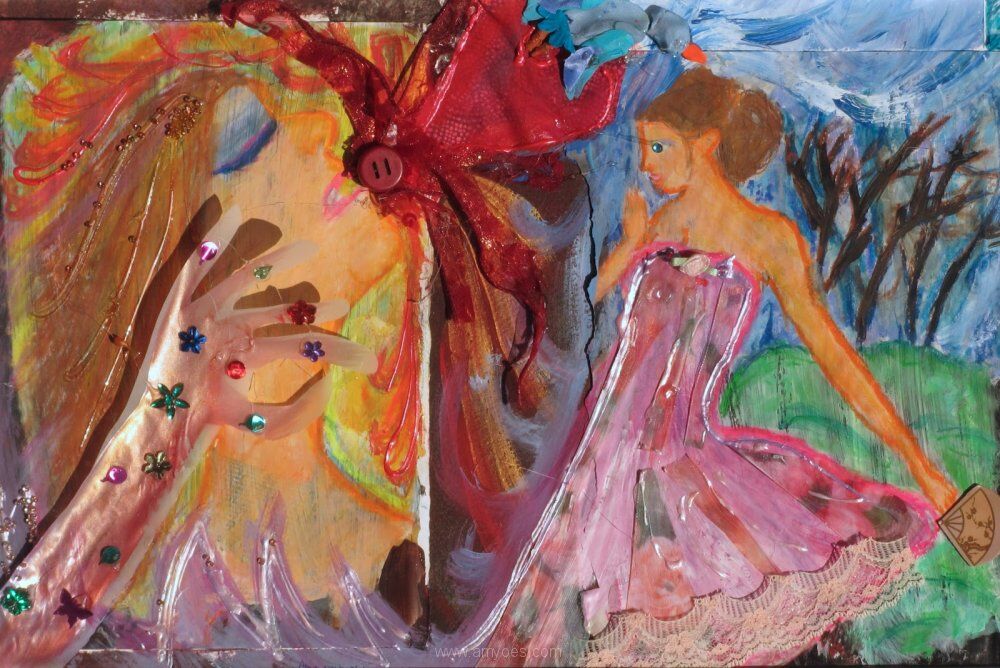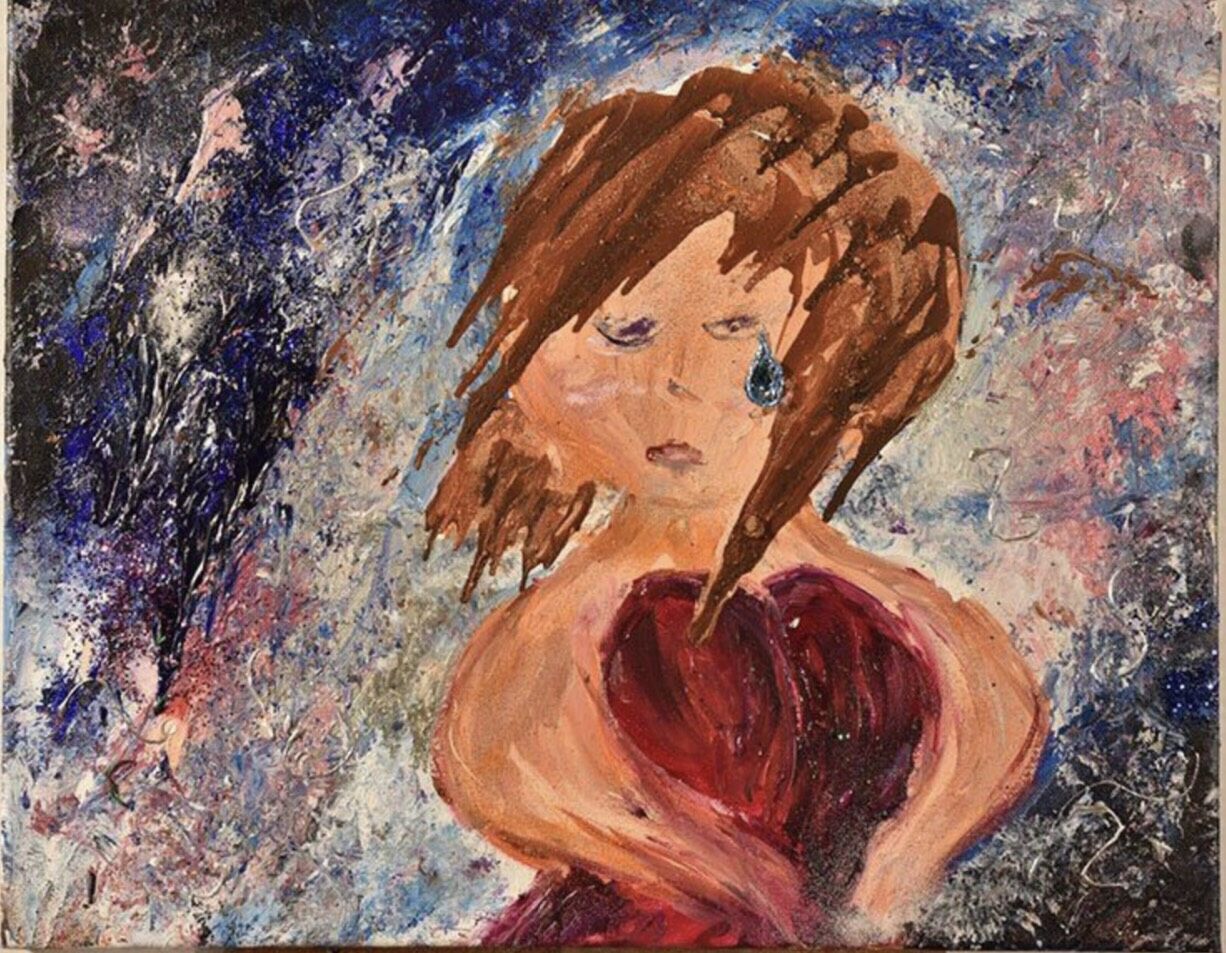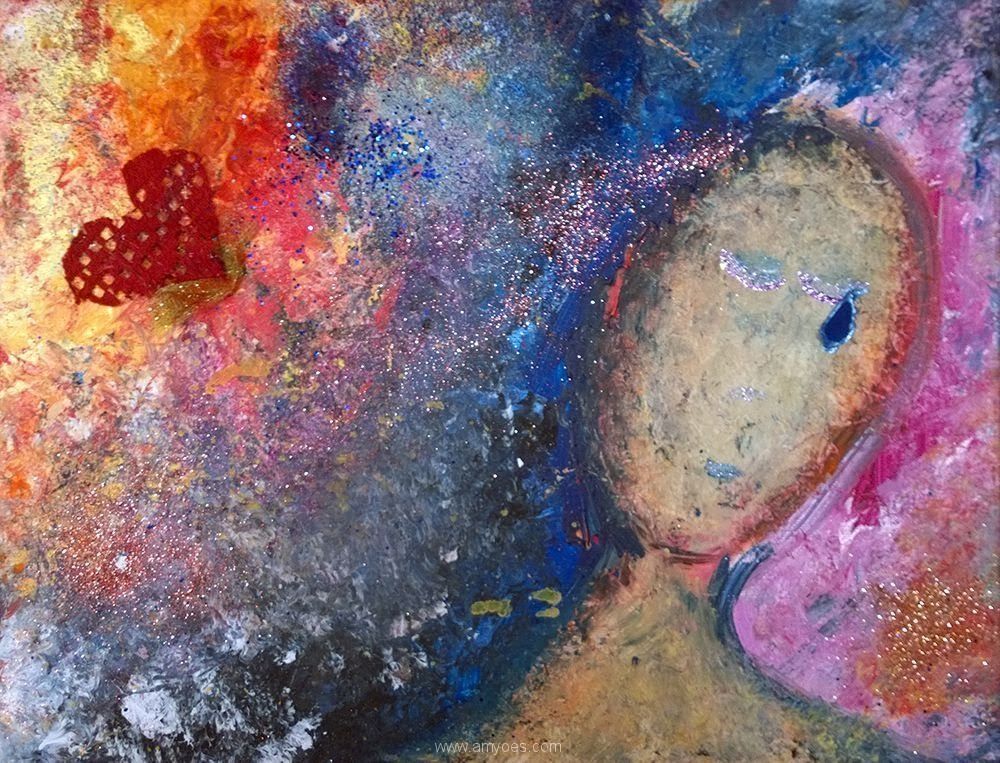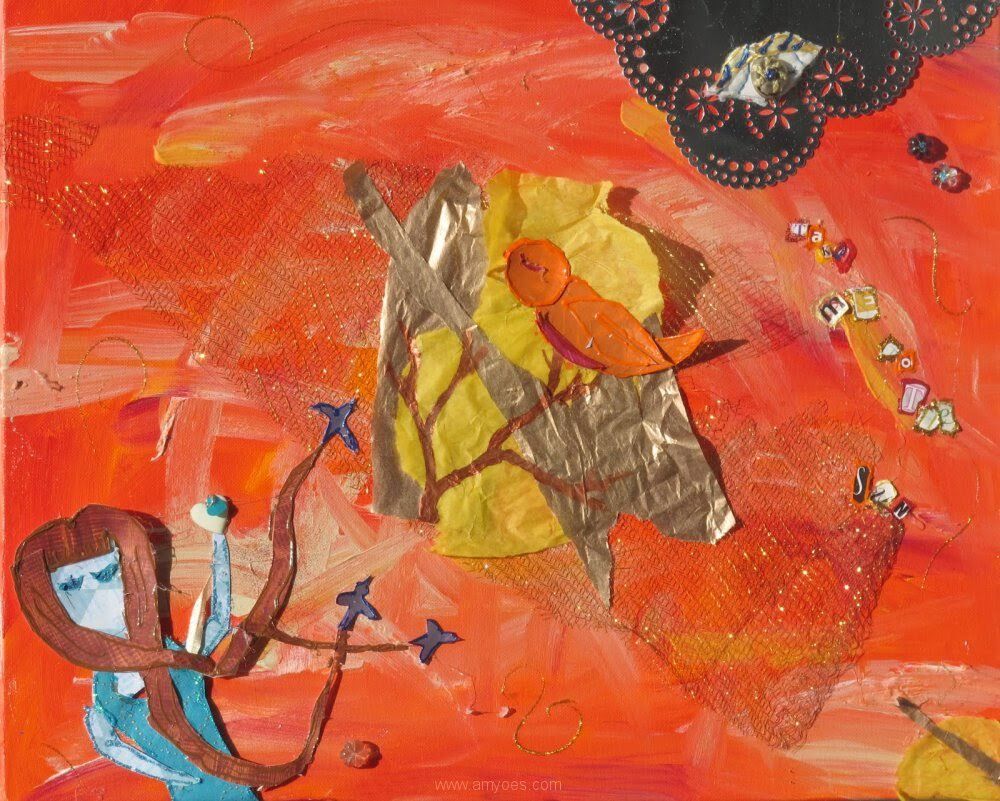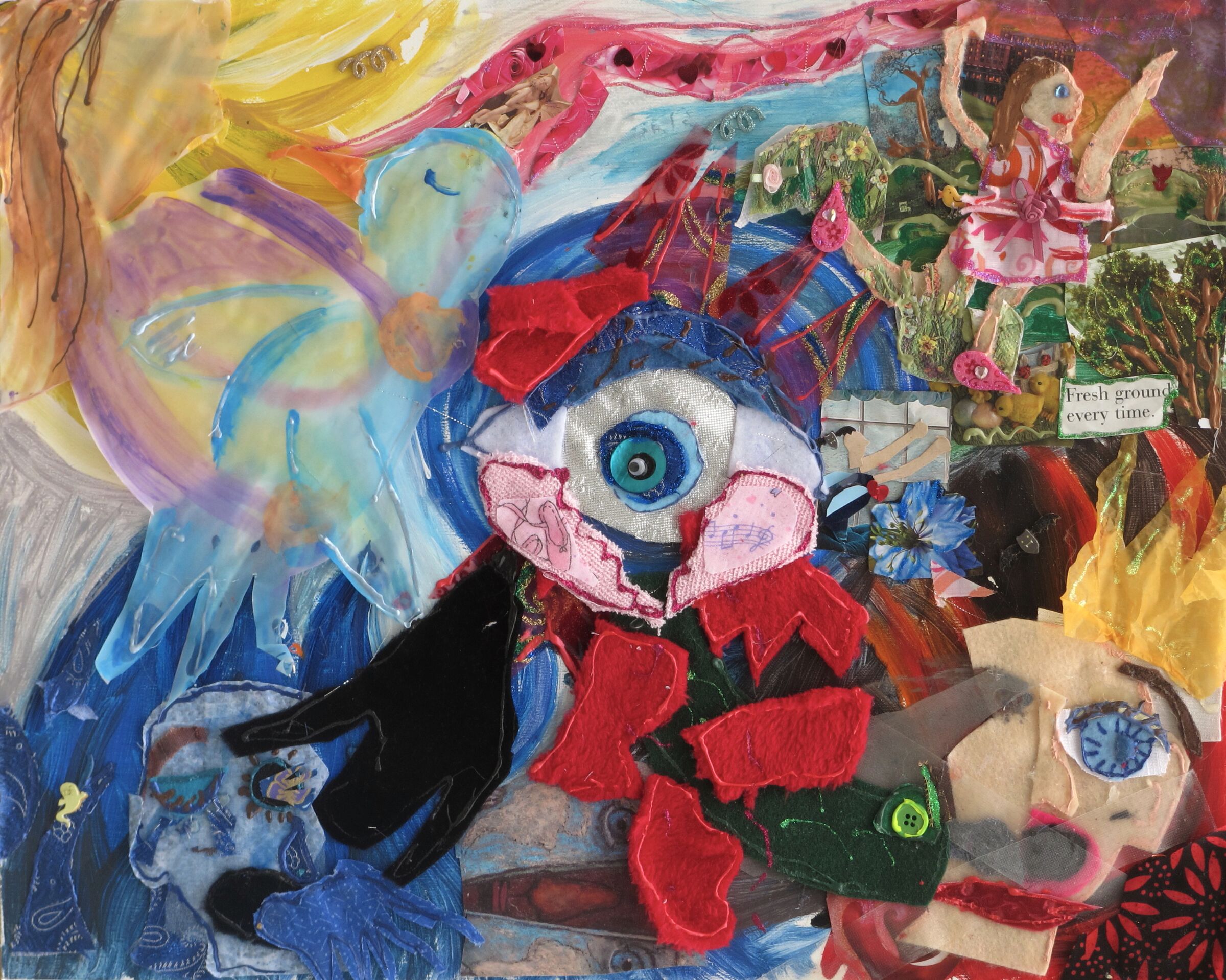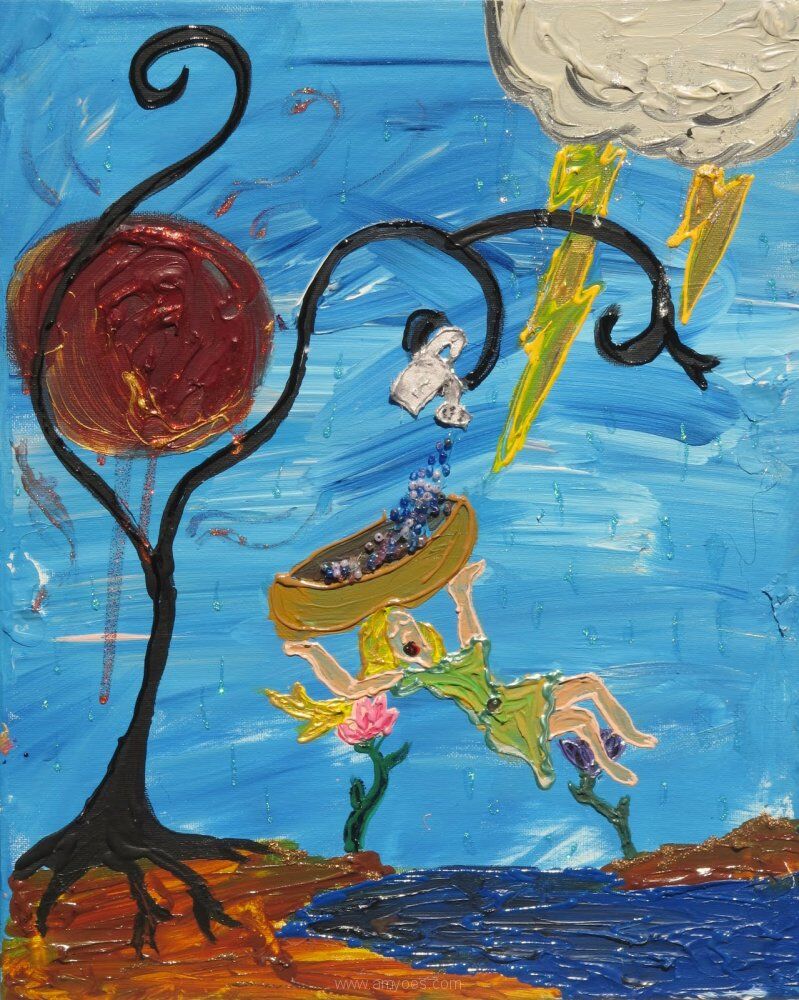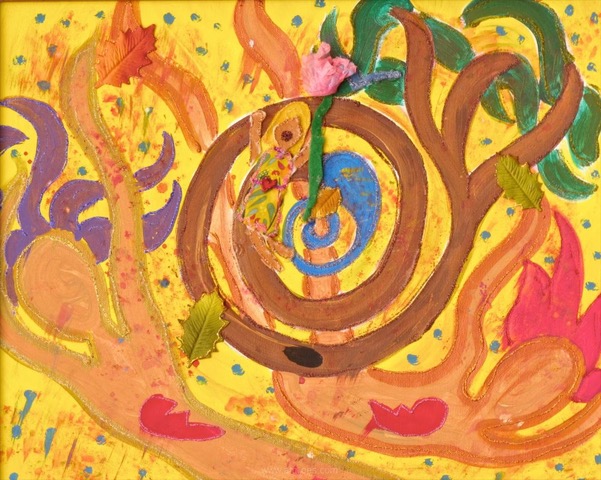 Craft Display & Studio Art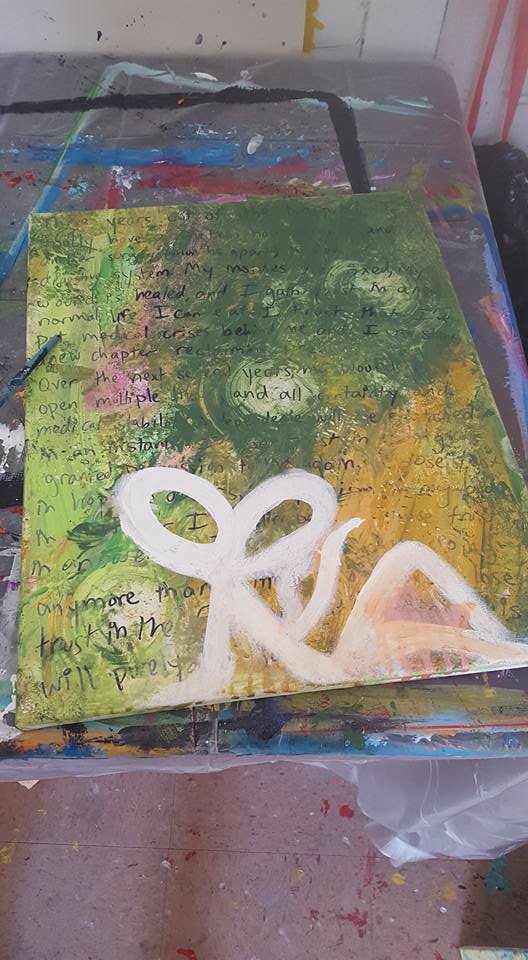 Art Therapy and Inspiration Gallery
Want to know where the magic happens? Check out Amy's Studio Tour HERE.
Or check out her original clothing line using the button below!
Buy Amy's Art
Click here or send her a message!